Lean Six Sigma in Automotive Industry
What if you could turn wasted time into profitable time?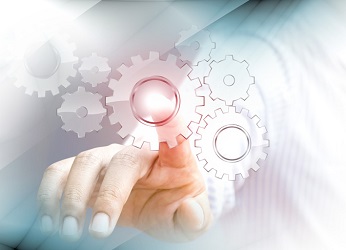 To help bodyshops become successful now and in the future, MVP Business Solutions has developed training modules which focus on helping you to perform more repairs with your existing resources so you can improve your performance in terms of speed, quality and cost simultaneously. This is achieved by focusing on a continuous workflow, reducing variations and those activities that do not bring any added value to the customer and, above all, tackling change with the support of the right partner.

As many bodyshops know, the busier your business gets, the more time you  tend to waste. By working smarter, you can get those minutes back. MVP Business Solutions offers a set of tools to implement lean processes in your business and make it faster, better and more profitable.

Bodyshops who always have a car waiting to be repaired

Reduced cycle time.

Increased production capacity

Increase performance & throughput