Business in the XXI Century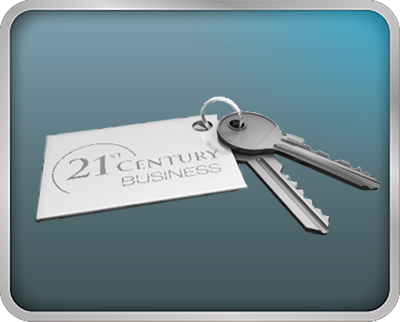 Understanding how to measure, report and maximize KPI's are critical to identify opportunities for improvement, develop a business plan, set target performance, use a scoreboard, track progress and develop a culture of continuous improvement.

Shop Owners

Financial 

Operational Managers

Key Personnel

Measuring current state performance
Establishing a production score board
Smart action planning process
               This course provides owners and managers with a full array of proven tools,
                information and advice on how to position their business for success. Topics
                such as strategic thinking, business strategy, benchmarking, compensation
                planning, marketing strategy and human resource management are among
                the critical key areas addressed.