QuickScan: Identify your areas of improvement
Engineering in your bodyshop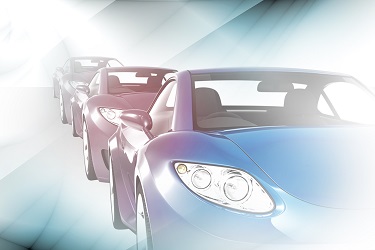 Profit in bodyshops is determined by the relationship between the profit per job and the number of repairs done in a specific period. The QuickScan Analysis is a tool built to identify areas of improvement in the operations of bodyshops so that they can increase their profits over the time. QuickScan is a new analysis used by our consultants to detect your bodyshop bottleneck, maximum production capacity and the performance of the main KPIs versus the industry benchmarks.

The aim is, above all, to respond to the strong current market needs, which is helping reducing the time that the vehicle is in the bodyshop.

Any bodyshop that wants to increase his throughtput and understand where are their main areas of improvement.